confidentsex.com
Performance Information For Men Based On Research, Not Myth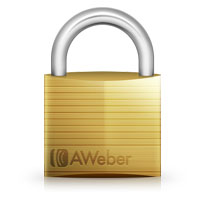 Privacy Policy
Subscribe With Confidence
What Does This Mean?
I will send you email if you give me permission to do so (by subscribing to my mailing list).

I will only send you email that is related to what you subscribed to

You can unsubscribe whenever you want with a click of your mouse.

Your information is completely private. It is not shared with any third party.
"What If I Want To Unsubscribe?"
At the end of every email you receive from this website you will see an unsubscribe link.

Click on that link and you will see an unsubscribe page with columns "Subscribed" / "Unsubscribed".

Click on the button in the "Unsubscribed" column. We will immediately unsubscribe you!



Author, Researcher, Educator



Go Back
© 2009 confiudentsex.com all rights reserved worldwide